About
FreightPartner
FreightPartner draws on internal and external resources for the expertise required to live its mission to commerce. FreightPartner has a network of strategic partners that enables it to provide a comprehensive range of skills to firms wishing to reduce costs and improve efficiencies within their supply chains.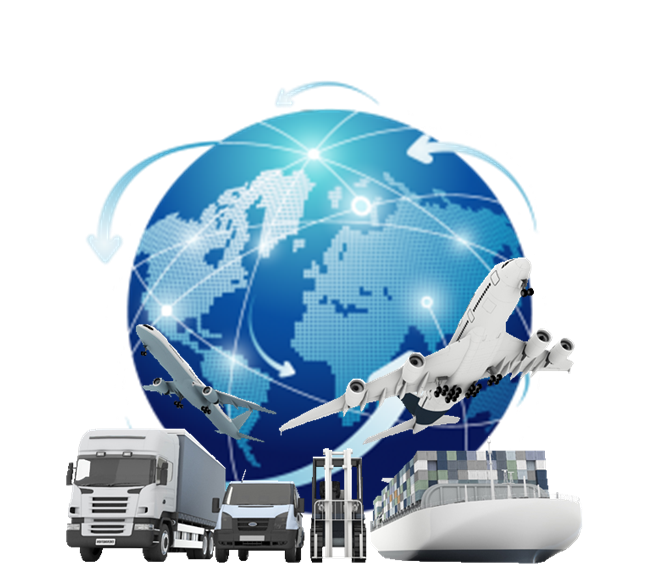 Over the years, FreightPartner has formed part of our client's core team of personnel. Our work is accurate, professional, creative, and based on deep, abiding relationships that you can count on.
Meet our business driver.
Philip Wyllie
Philip led Bax Global for two years before being invited to join Exel Supply Chain as MD of their Freight Management and Technology Division until their merger with DHL whereafter he accepted the post of Managing Director of the 'Dedicated' Business' Unit of DHL Exel Supply Chain which held the contract logistics interests of DHL. Philip was invited to Barloworld Logistics as COO of their recently acquired Freight Forwarding business in order to assist in its 'corporatisation' and upon conclusion of this, decided to embark on his own and FreightPartner was initiated in 2008. Philip holds an MBA from Henley Business School in the United Kingdom and identified and evaluated the critical success factors of Integrated Logistics in his dissertation. He is highly qualified in the Freight logistics business having attained two (three year) National Diplomas on the subject, one from Durban's Technikon in the 1980's, the other through SAAFF under the auspices of FIATA, in the 1990's, where he also received a first class pass for his paper on competition among South Africa's Ports. Philip is a keen wine enthusiast and his passion for wine saw his enrolment and fulfilment of the Cape Wine Academy's Diploma in Wine, a pre curser to the Cape Wine Masters program. He enjoys high altitude mountaineering and has a number of notable ascents in Africa, Argentina, Chile, Ecuador, Russia, and Europe. A summation of the more notable achievements of FreightPartner will follow next year in 2018.
info@freightpartner.co.za

+2711 468 3371