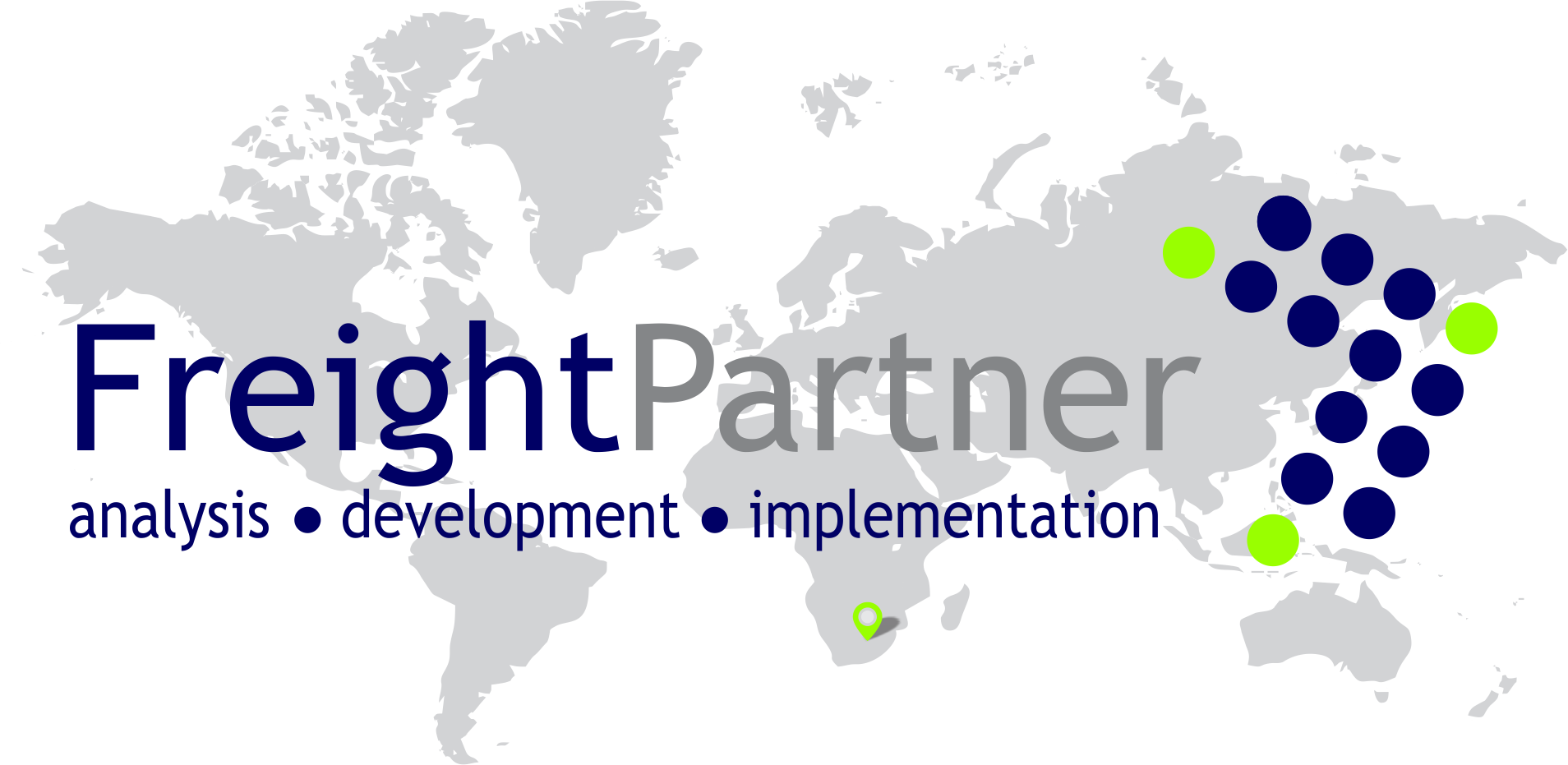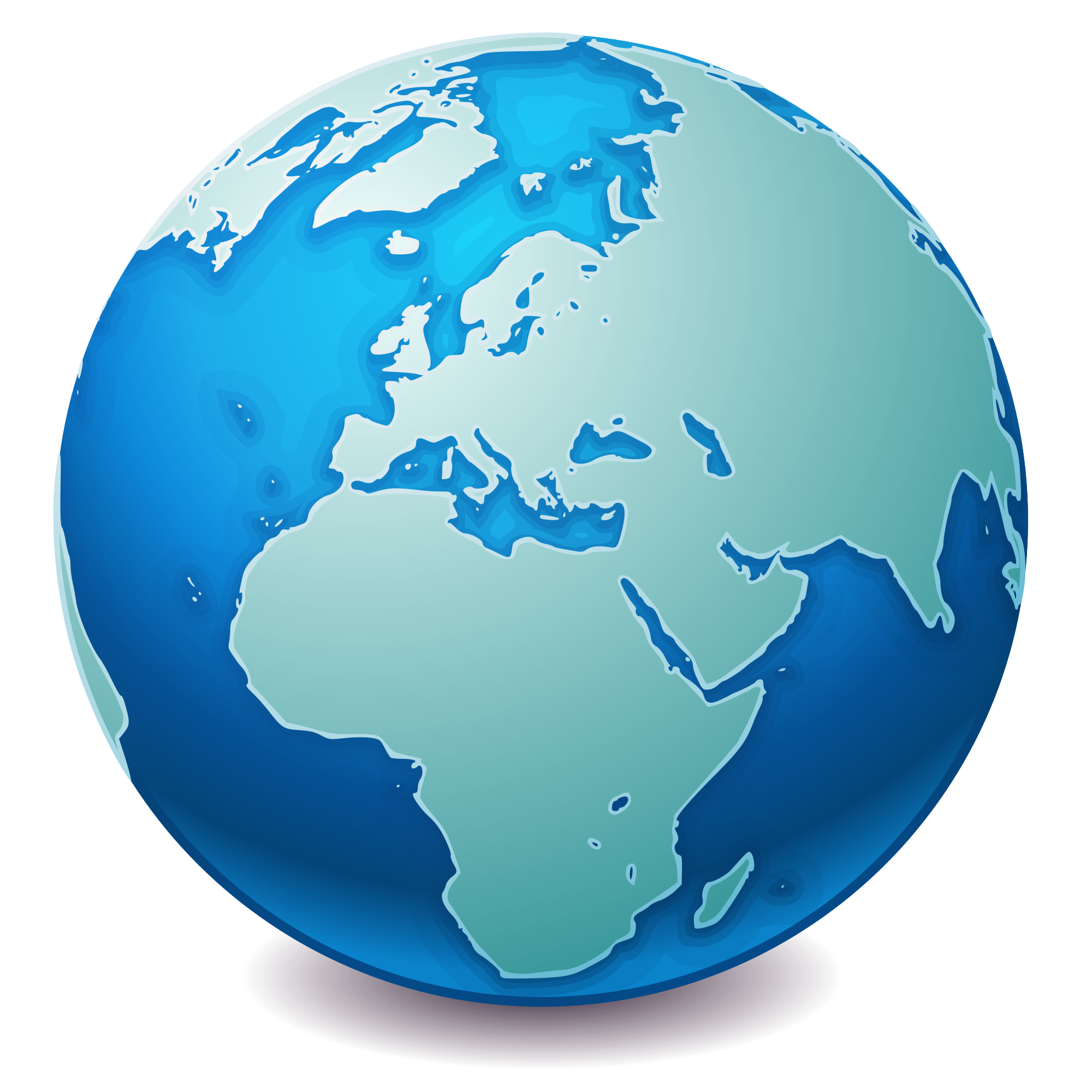 ---
Freight Management and Contract Logistics support services.
Freight Management describes Freight Forwarding and Customs Clearing and relates to the Import and Export freight supply chains. The Contract Logistics element focuses on the local logistics required to deliver product to a customer base, specifically, warehouse management; primary and secondary distribution and information management.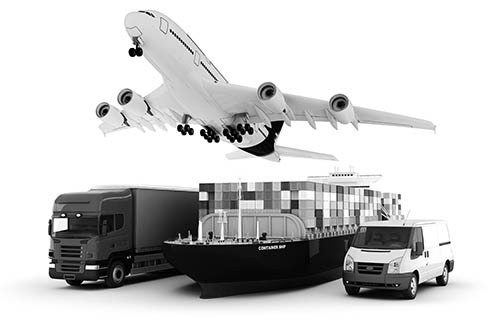 ---

---
Contract Logistics
The value created is premised on a synergy imperative by way of the reduction of costs through shared and thereby, optimised resources. Through its network of strategic partners and years of hands-on experience, FreightPartner provides a comprehensive range of skills to firms wishing to optimise their Freight Supply Chains.