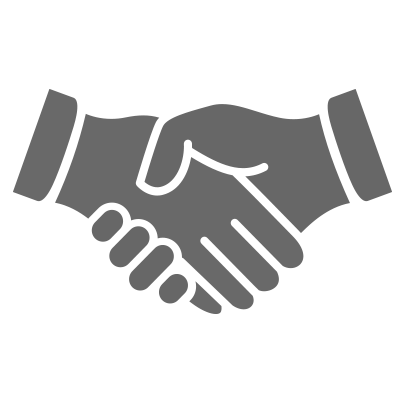 ---
FreightPartner collaborates with a powerful network of virtual partners to enhance its own skill set.
---
Established
Established by founder Philip Wyllie in 2008, FreightPartner employs a powerful combination of knowledge, skills and network to reduce costs and increase efficiency in the freight supply chains concerning both Freight Management and Contract Logistics.
By employing the three lens approach, FreightPartner is able to advise customers on how to:
Reduce costs
Improve logistics performance
Remain compliant to an ever increasing range of requirements, especially in the Customs and VAT domains
Credentials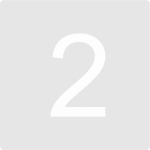 Industry Experience - 27 years, from clerk to CEO. Various Industry specific qualifications - see 'About FreightPartner'
Consulting roles through SAAFF on:
Member: SADC/Comesa Customs Transit Task Team

Executive Committee Member- Federation of Clearing and Forwarding Associations of Southern Africa (15 countries)

Training and Development within the FIATA environment
---
Freight Management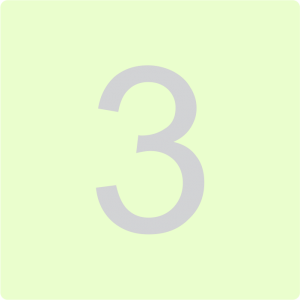 Procurement and freight processes expertise;

Lower freight and clearing costs and improved transit times;

Importer, Exporter representation;

Customs Support, information with respect to new legislation current and pending legislation, Trade Agreements and Customs Rebates.
Key outcomes for clients include:
Improved cash flow;

Reduced costs per shipment;

Reduced inventory;

Improved compliance and costs management.
Contract Logistics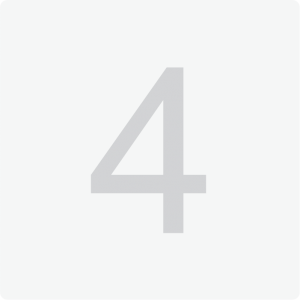 3 PL partner selection and engagement practice;

Root cause analysis of current operational challenges;

Service Provider Transitional Support;

Redefinition of logistics information management.
Key outcomes for clients include:
Improved relationships and performance;

Improved utilisation of client staff;

Potential for lower costs through optimised supply chains;

Improved contract management by being able to measure and manage the right things.